Our Team
At HUNTERGROUP, we are committed to providing exceptional planning and service to every family and business we work with. As a team, we employ a well-rounded and effective approach to facilitate the highlest level of satisfaction and overall happiness for our clients.

What can the HUNTERGROUP team do for you?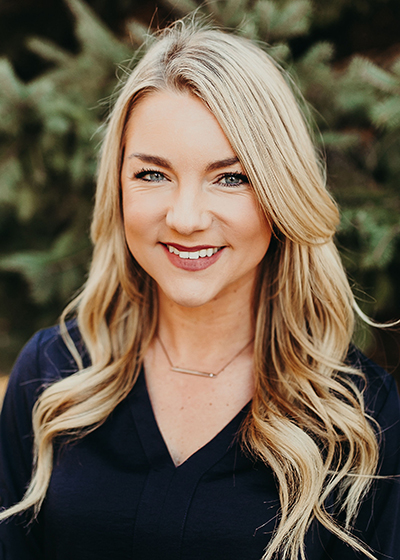 Demi R Augustine
Director of Marketing and Communications
Office 952-806-9600

Demi joined HUNTERGROUP to further grow and develop the relationships, both new and existing, between Andy Hunter and our clients.  Demi's focus is on marketing and communications to continue building our business as well as to ensure that our client experience is provided with the utmost level of care, attention, and open line of communication.
Demi graduated with honors from the University of St. Thomas with a Bachelor's Degree in Communications & Journalism. She grew up in Prescott, Wisconsin, and currently resides in Minneapolis, Minnesota with her dog, a shepherd/retriever mix, named Dougie!  Her hobbies include exercising, spending time with family & friends, dancing, and traveling.
Spencer Balfanz
Director of Strategic Development
Office 952-806-9646

Spencer joined HUNTERGROUP in July 2015. Previously, Spencer worked with Andy as an intern from 2011- 2013. Before rejoining our team in 2015, Spencer worked within a business unit of Cargill doing corporate accounting. Today, he focuses on assisting Andy with the enhancement and execution of our comprehensive planning process.
Spencer graduated from the University of Minnesota-Duluth with a Bachelor's Degree in Business Administration with a focus on Finance and Accounting. He resides in Cottage Grove with his wife Taylor and enjoys golfing, spending time with friends & family, and coaching lacrosse.