Our Team
At HUNTERGROUP, we are committed to providing exceptional planning and service to every family and business we work with. As a team, we employ a well-rounded and effective approach to facilitate the highlest level of satisfaction and overall happiness for our clients.

What can the HUNTERGROUP team do for you?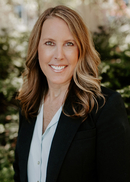 Kelly L Osborn
Director of Client Services
Office 952-806-9600

Kelly joined HUNTERGROUP to help create a smooth, simple and positive experience for all clients. She assists with any questions or servicing requests they may have, ensuring that all client needs are met in a timely manner. Kelly places the utmost importance on providing a superior experience with HUNTERGROUP and our team for every client.
Kelly recently moved back to her hometown state of Minnesota, where she was born and raised, after spending the last 8 years in Texas. She is happy to be back to her roots and currently resides in Chanhassen, Minnesota with her 3 kids and 2 dogs! Her hobbies include spending time with her family & friends, reading, traveling and watching her kids play the sports they love.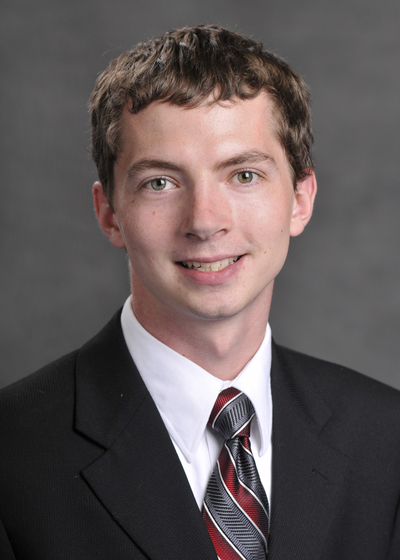 Chad Johnson
Director of Investments and Planning
Office 952-806-9646

Chad has been a part of Northwestern Mutual for 5 years. As part of HUNTERGROUP, he focuses on the creation and proposal of financial plans, implements and monitors investment accounts, as well as analyzing investment performance and creating investment portfolios.
Chad graduated from Bemidji State University with a bachelor's degree in Business Administration and a minor in Accounting. He grew up in the Twin Cities, and currently resides in Newport, Minnesota with his wife Amanda, son Easton, and their two Siberian Huskies. He enjoys spending time with family and friends, skiing, snowmobiling and traveling.